The Opening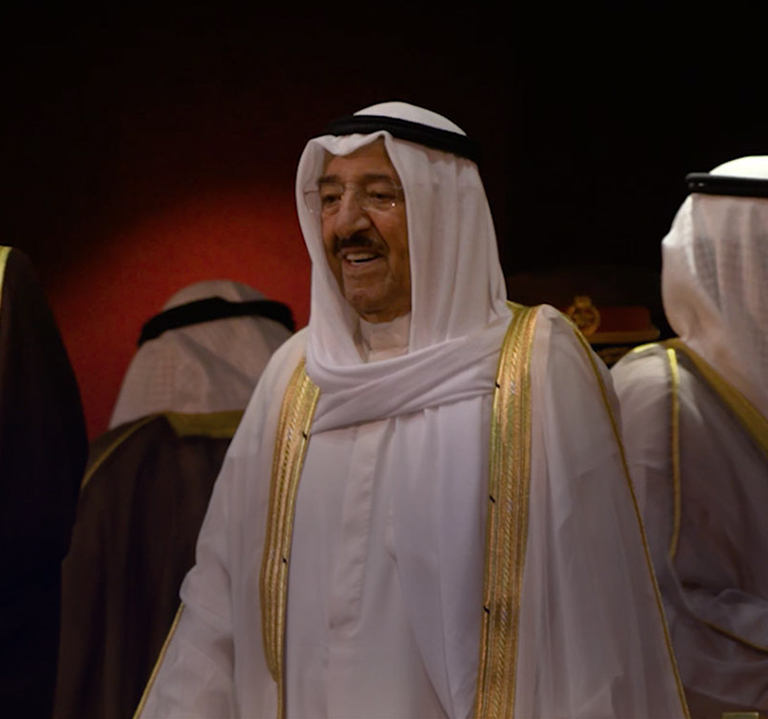 Under the auspices of HH the Amir Sheikh Sabah Al-Ahmed Al-Jaber Al-Sabah and with the Emir in attendance, the inauguration ceremony of the Sheikh Jaber Al-Ahmed Cultural Centre was held on October 31st, 2016.
Named after Sheikh Jaber Al-Ahmed Al-Jaber Al-Sabah, the architectural marvel was designed to resemble jewels, reflecting rays of sunlights.
The opening featured a spectacular show that combined international and local music, ensuring a dynamic diversity that preserves Kuwaiti heritage while maintaining a global perspective.
The show's varied program of music, dance and theatre emphasized the centre's core message of supporting local talent in all aspects of cultural activity.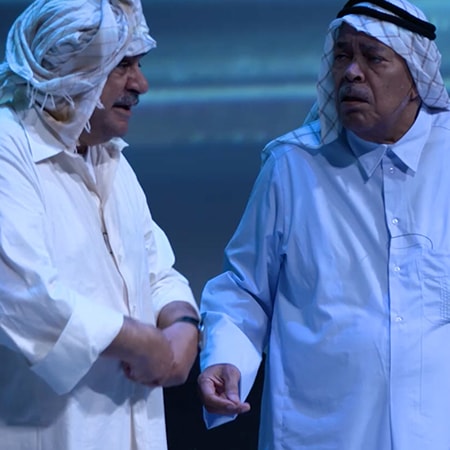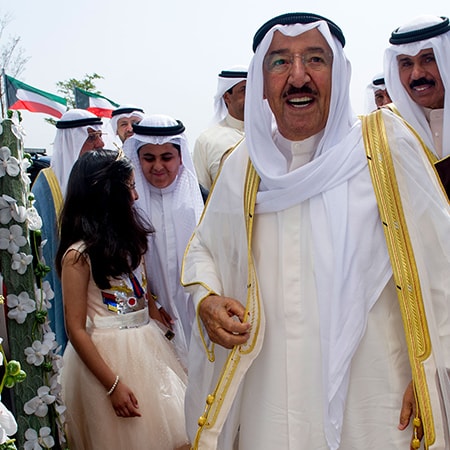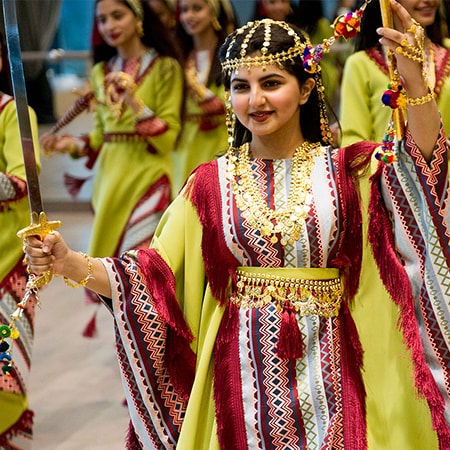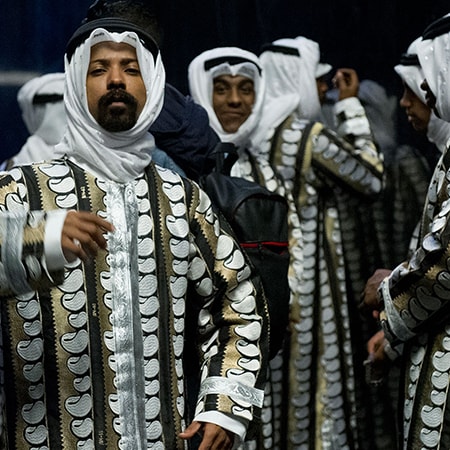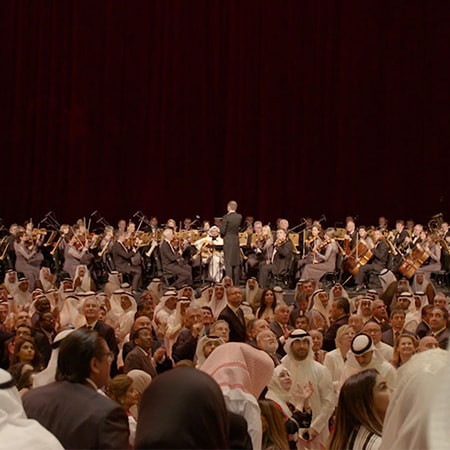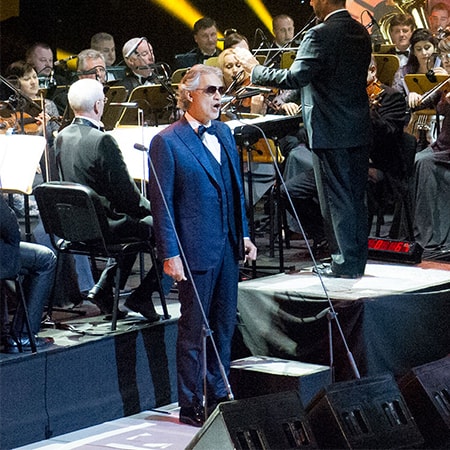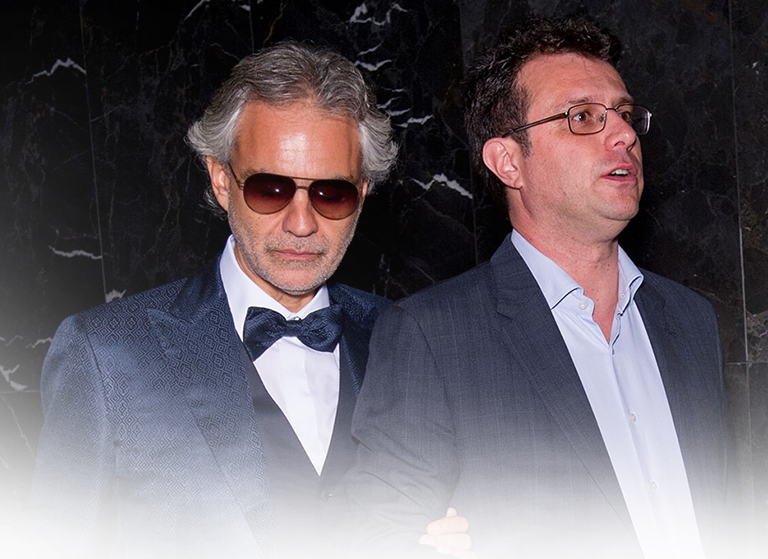 Andrea Bocelli
The inauguration ceremony was graced with a performance by renowned opera singer Andrea Bocelli, cementing the centre's international standards of excellence and vision for outstanding cultural activity for years to come.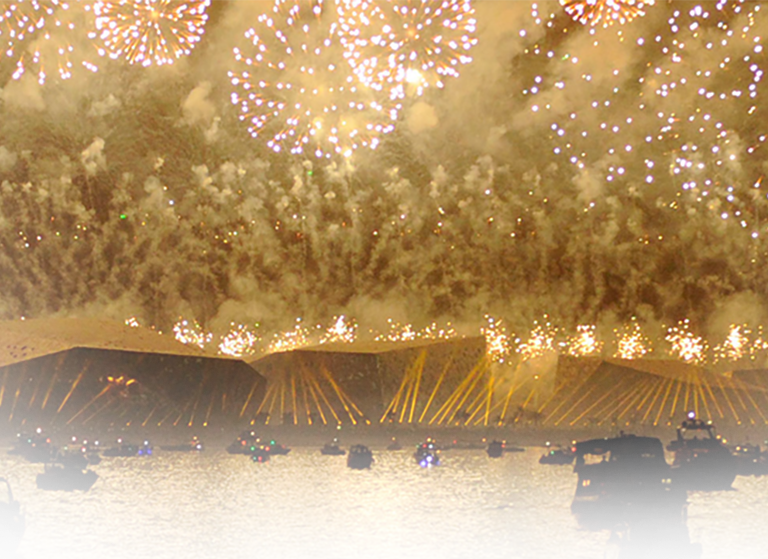 The Fireworks
The fireworks show on November 5th, 2016 colored Kuwait's skies on the occasion of the public opening of Sheikh Jaber Al-Ahmed Cultural Centre, igniting the light of hope towards the development of culture and art in this new era of the nation's cultural narrative.