Venue Hire
JACC RENTAL APPLICATION
In order to rent a venue you will be required to download the JACC rental venue application. Please fill the application carefully and email the filled out version to rentals@www.jacc-kw.com
Download application form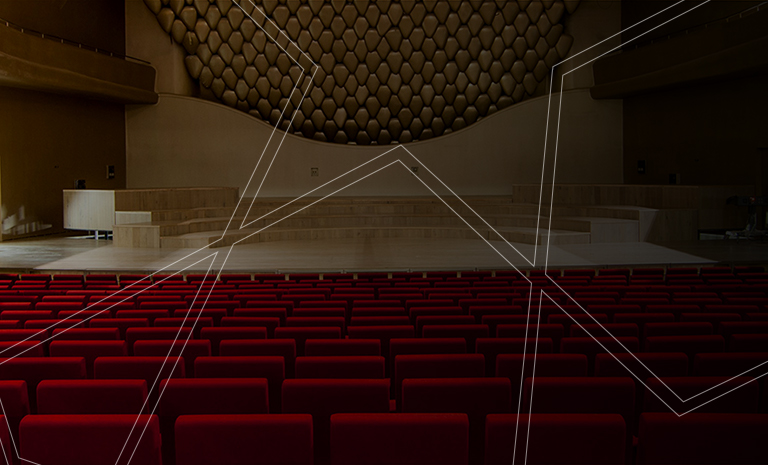 CONCERT HALL
Traditional shoe-box concert hall designed to accommodate large international touring orchestras, bands and ensembles.
Technical brief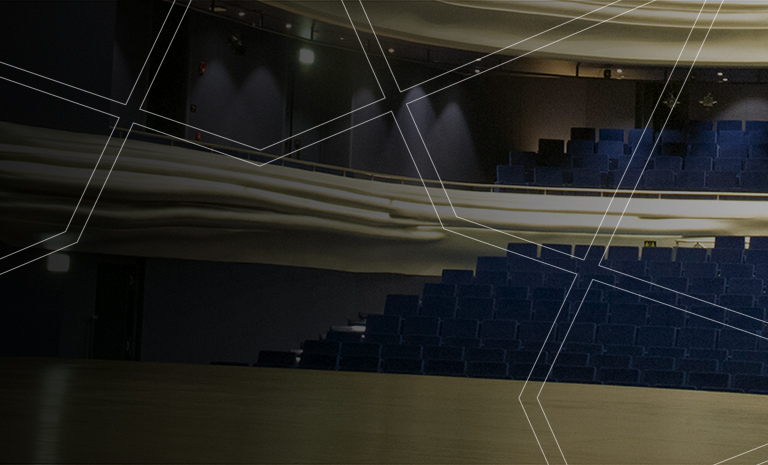 DRAMA THEATRE
Small intimate space, designed to host events ranging from a single performer or artist through to a larger company or production.
Technical brief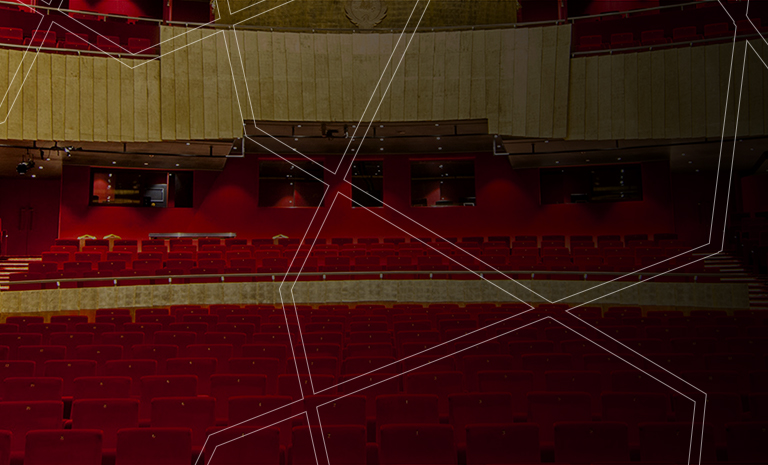 NATIONAL THEATRE
Designed to accommodate large stage productions – opera, musicals, ballet and dance – as well as large conference or spoken words.
Technical brief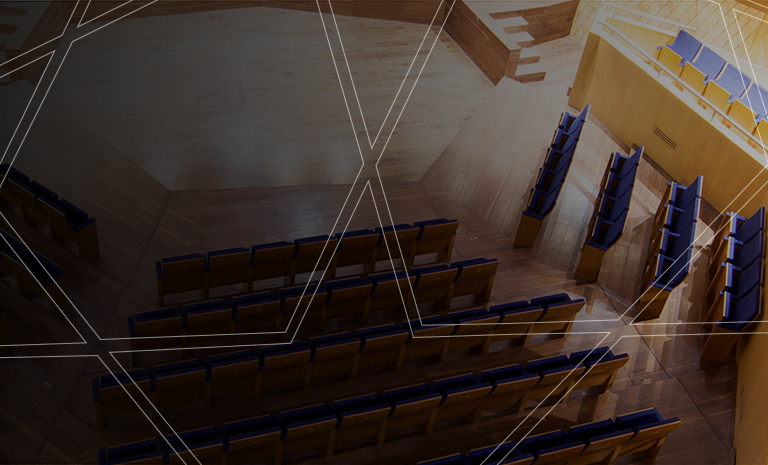 RECITAL HALL
Smaller, less formal setting, providing a tight, intimate space for a single performer or group.
Technical brief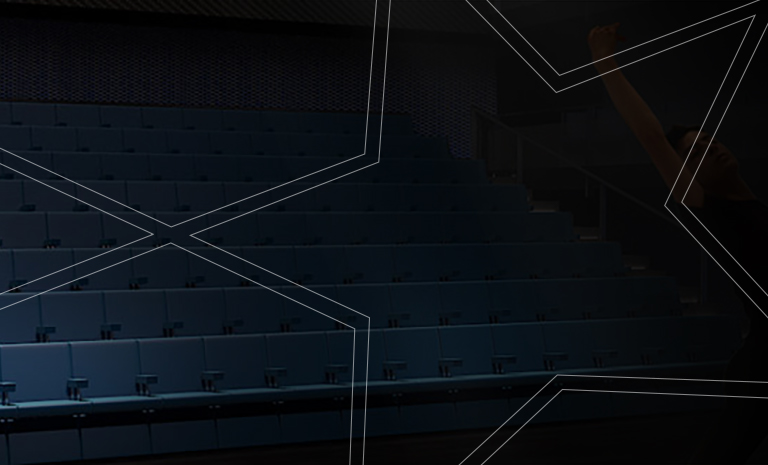 STUDIO THEATRE
Courtyard arrangement with retractable bleachers that can be used for a promenade event, rehearsal space of flat floor functions such as a VIP or sponsors reception.
Technical brief