What's On
January 2019
February 2019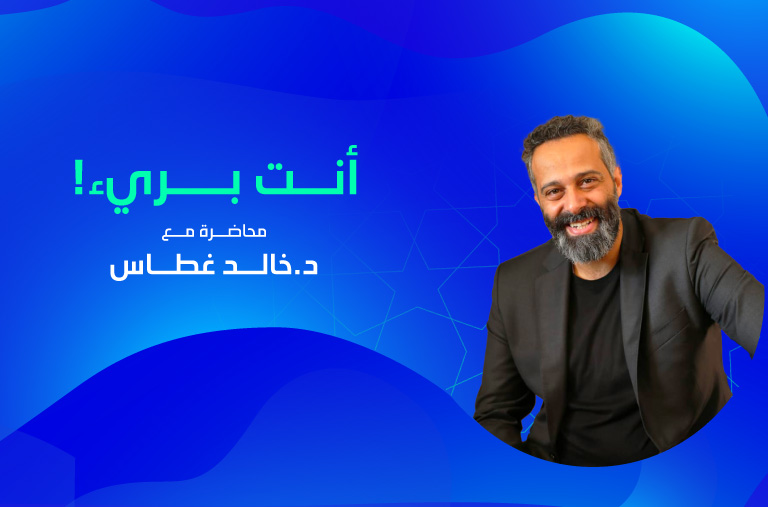 You Are Innocent
You Are Innocent
A lecture exploring our lives, relationships, and contemporary challenges presented by the expert in human behaviour Dr. Khaled Ghattass.
The Conference Centre will host Dr. Khaled Ghattass, a cell biologist, and expert in human behaviour, on Tuesday, December 12th. In his unique and engaging style, he will deliver a lecture titled "You Are Innocent," exploring our lives, relationships, and contemporary challenges.
Dr. Ghattass began sharing his ideas and opinions on social media in 2016, reaching millions of followers across various platforms. Over the past seven years, he has leveraged his writings, lectures, social media influence and traditional media presence to contest widely spread misleading and/or misinterpreted concepts that are posing significant dilemmas and challenges on contemporary individuals, families, and societies in the Arab world.
As a cell biologist and an expert in human behavior, Dr. Ghattas addresses a myriad of diverse concepts, including emotions, behaviours, leadership, relationships, technology and social media addiction, personal and child development, and various human behavioural patterns in societies. His lectures offer a distinctive perspective supported by scientific research.