What's On
January 2019
February 2019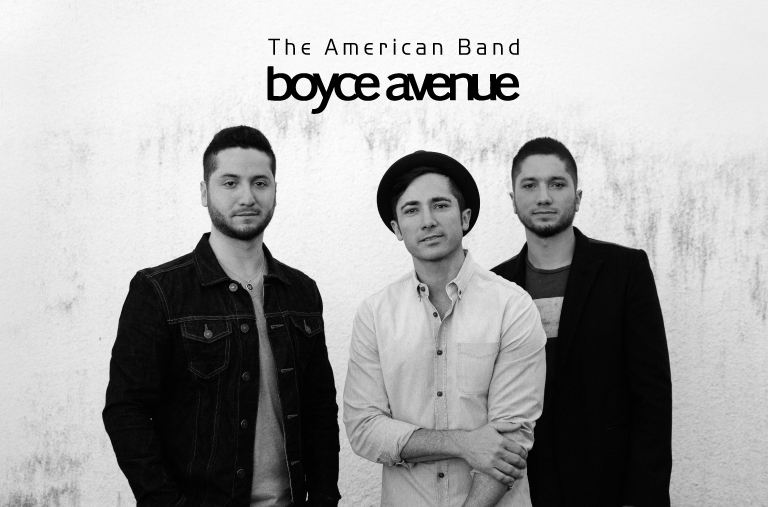 The American Band Boyce Avenue
29 September at 8:00pm
30 September at 8:00pm
The American Band Boyce Avenue
The most viewed independent band in the world is bringing their biggest hits to Kuwait in September.
The Youtube singing sensation with billions of views, US band Boyce Avenue will bring their biggest hits to JACC's National Theatre in September. With numerous hit-covers and original songs, the well-known trio, formed in 2004 in Sarasota, Florida, by the three brothers Alejandro, Daniel, and Fabian Manzano, became the most viewed independent band in the world. They were named after a combination of two streets the brothers lived on as children. In 2010, they recorded original music for their full-length debut album, All We Have Left, over their first years as an ensemble, released through their own label, 3 Peace Records. The lead singles from the album were "Every Breath", "On My Way", and "Broken Angel". Boyce avenue has also collaborated with other youtube artists such as Hannah Trigwell, Kina Grannis, Tiffany Alvord, Megan Nicole, Alex Goot, Megan & Liz, David Choi, Tyler Ward, Savannah Outen, to name a few, as well as the x factor season two finalists Fifth Harmony, Beatrice miller, Diamond White and Carly Rose Sonenclar.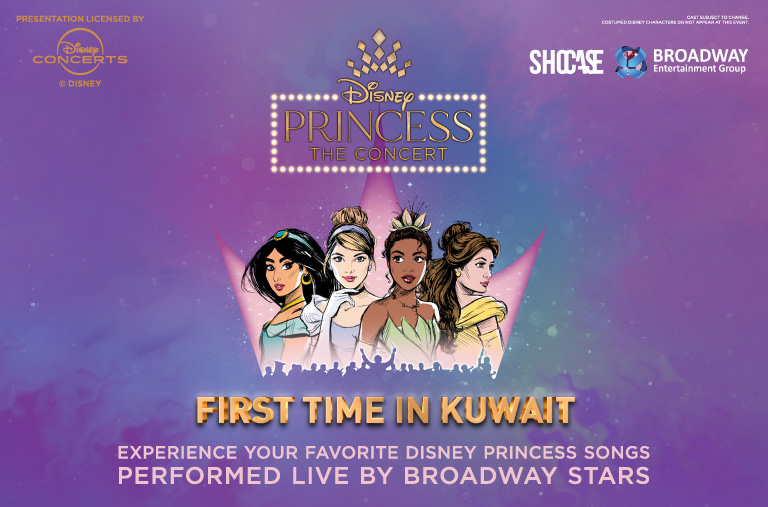 Disney Princess The Concert
19 October at 6:00pm
20 October at 6:00pm
21 October at 1:00pm
21 October at 6:00pm
22 October at 1:00pm
22 October at 6:00pm
Disney Princess The Concert
For the first time in forever, celebrate all the Disney Princesses in an unforgettable evening of songs, animation, and stories.
For the first time in forever, iconic songs from Disney films by Disney princesses Belle, Jasmine, and Anna which we enjoyed for generations, will descend on the National Theatre in the Disney Princess – The Concert from 19 to 22 October.
A quartet of Broadway and television icons will celebrate these beloved songs on stage in Disney Princess – The Concert! Broadway's Aisha Jackson ('Anna' in Frozen), Arielle Jacobs ('Princess Jasmine' in Aladdin), Steffanie Leigh ('Mary Poppins' in Mary Poppins), and Disney Channel star Anneliese van der Pol ('Belle' in Beauty and the Beast and 'Chelsea Daniels' on That's So Raven/Raven's Home) combine forces in this concert of a lifetime, joined by their magical Music Director, Jacob Yates (Hadestown) and enchanting Prince, Adam Josef (Moulin Rouge). Your every dream will come true as larger than life animation and theatrical effects immerse the audience in pure Disney magic, while these acclaimed stars sing the music of every Disney Princess and share their exclusive, hilarious and heartfelt behind-the-scenes stories from their time on the stage and screen.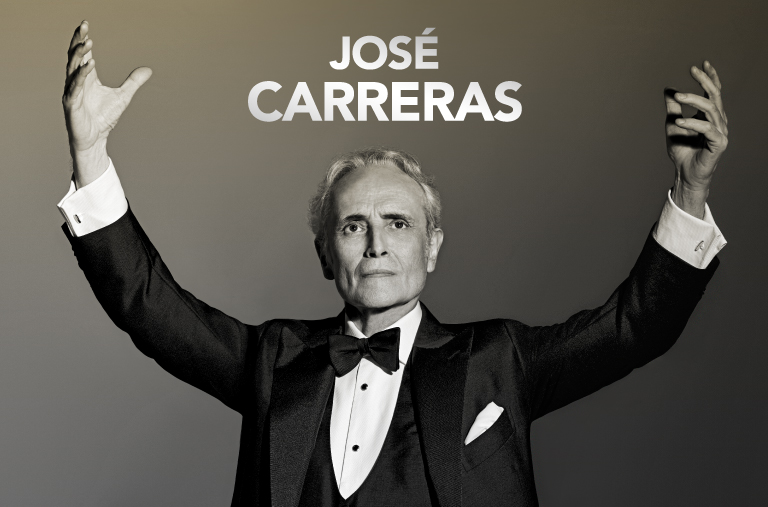 The International Opera Singer Jose Carreras
The International Opera Singer Jose Carreras